Will BCGe Case Bounce Back in Lyons?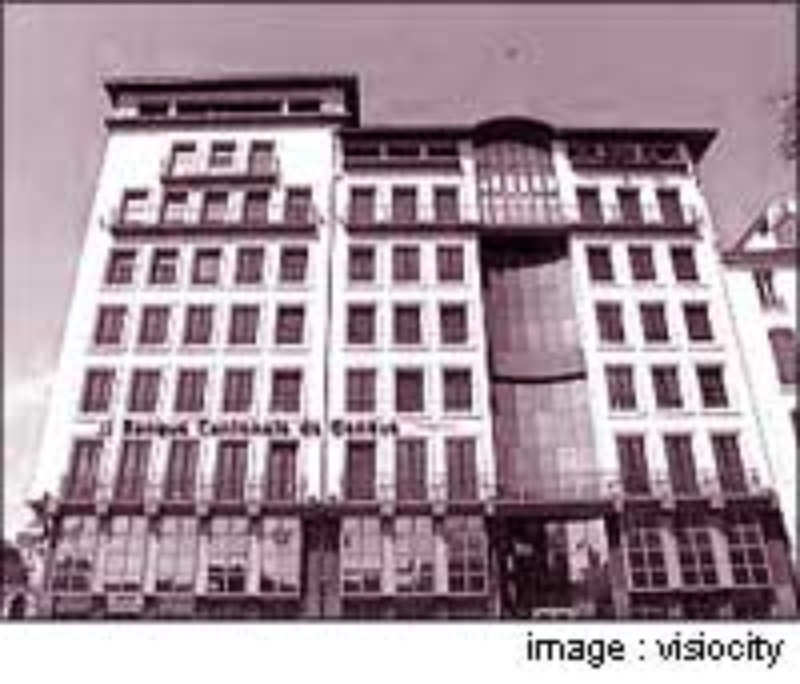 The BCGe affair continues to mark time in a big way. Presented in France as the largest case of money-laundering ever to be uncovered, it has fallen victim to foot dragging over questions of procedure.
The entire article (312 words) may be accessed by subscribers or e-wallet users
---
Not a reader yet?
Create an account
Receive exclusive advantages