The Tip of the Mogilevich Iceberg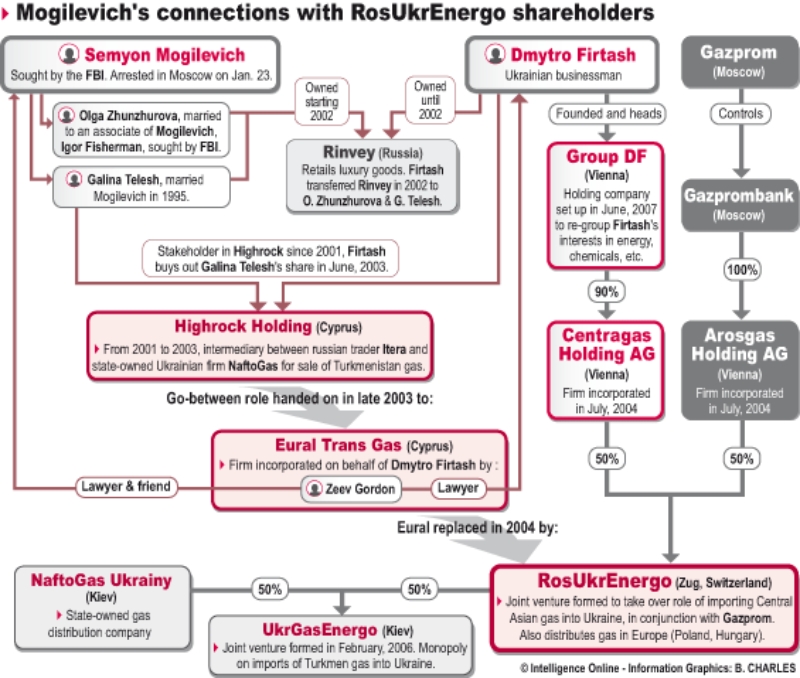 Arrested in Moscow last week, Semyon Mogilevich was not only a major figure in the underworld. He was also active in several business sectors, including in the highly strategic trade in gas.
This article is free
Please log in to access it
---
Not a reader yet?
Create an account
Receive exclusive advantages