USAF's Super Laser Runs Into Hitch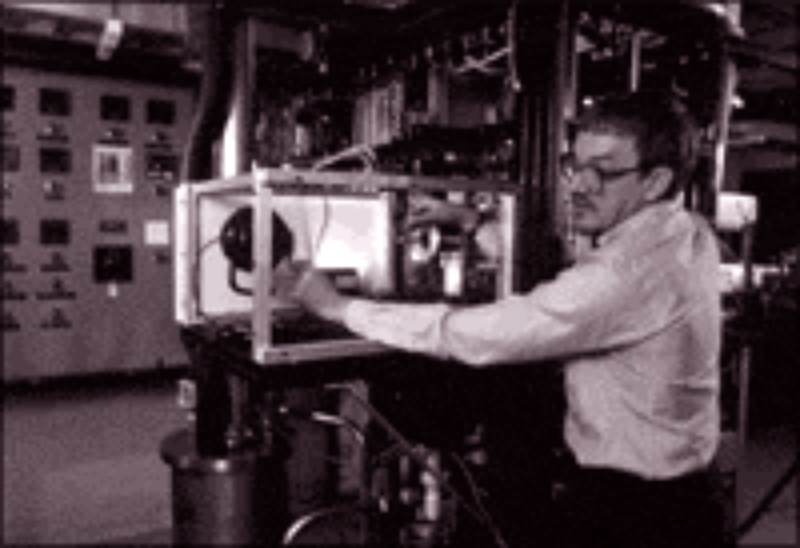 The Boeing 747 aircraft capable of firing laser weapons needs new technical modifications. On April 2 the Pentagon officially acknowledged the Airborne Laser Program had encountered technical problems.
The entire article (203 words) may be accessed by subscribers or e-wallet users
---
Not a reader yet?
Create an account
Receive exclusive advantages