Dilemma Over Security at Electricite de France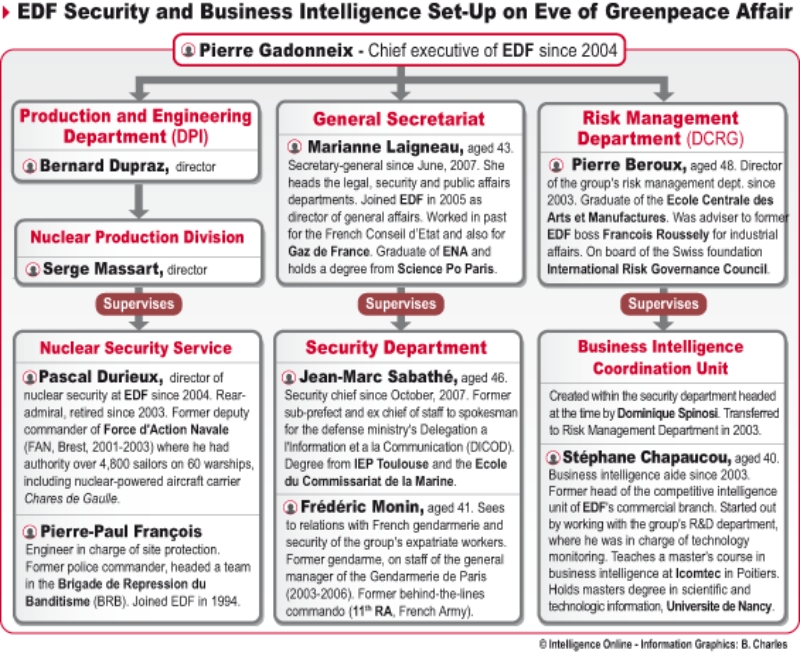 Accusations of spying on Greenpeace have led to the suspension of two of EDF's security executives. However, the group can't turn a blind eye to movements that oppose it.
This article is free
Please log in to access it
---
Not a reader yet?
Create an account
Receive exclusive advantages