Four aides spearhead Mohammed bin Salman' international charm offensive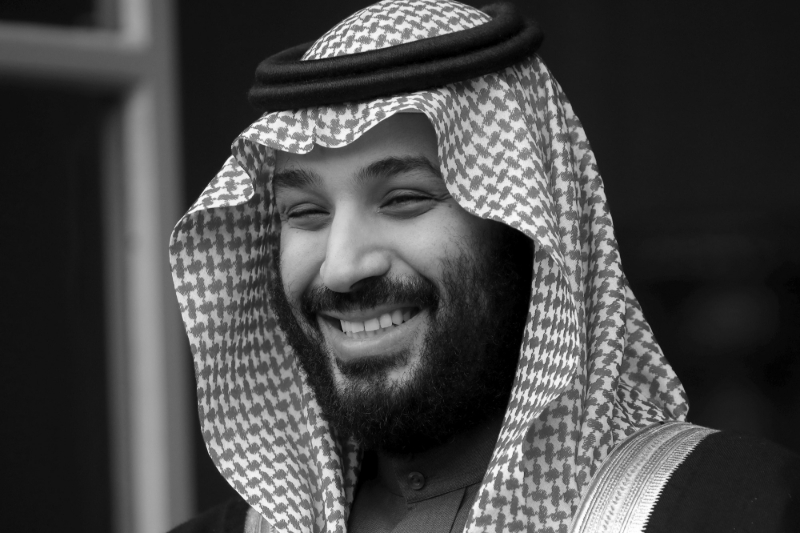 Crown Prince Mohammed bin Salman is looking to take back the initiative in a number of conflicts of influence that he himself started with Qatar, Iran, the Muslim Brotherhood and other parties. Four key figures are leading the Saudi official's offensive.
The entire article (615 words) may be accessed by subscribers or e-wallet users
---
Not a reader yet?
Create an account
Receive exclusive advantages
Receive prompts for these topics